One To Watch: Australian Interior Design Awards 2019
The Australian Interior Design Awards recognise and celebrate interior design excellence via a credible, industry-based program, which is backed by the Design Institute of Australia, the professional body representing Australian designers. Every year, we watch in eager anticipation for the shortlist to be revealed and it never disappoints, unveiling the best of the best in Australian design for the rest of the world to fall in love with.
Many of the design studios featured in the shortlist make dedicated trips to Europe's trade shows like Maison Objet in Paris and Salone Del Mobile in Milan every year. This is clearly shown in their projects, through a fusion of European-inspired features blended with Australian authenticity.
(Left to Right): Warrior One by GOLDEN, Caroline House by Kennedy Nolan, Arc Side by Jolson and Chloe by Templeton Architecture.
Here is our curated selection of this year's shortlisted entries…
Category: Retail
Sensory Lab by Studio Esteta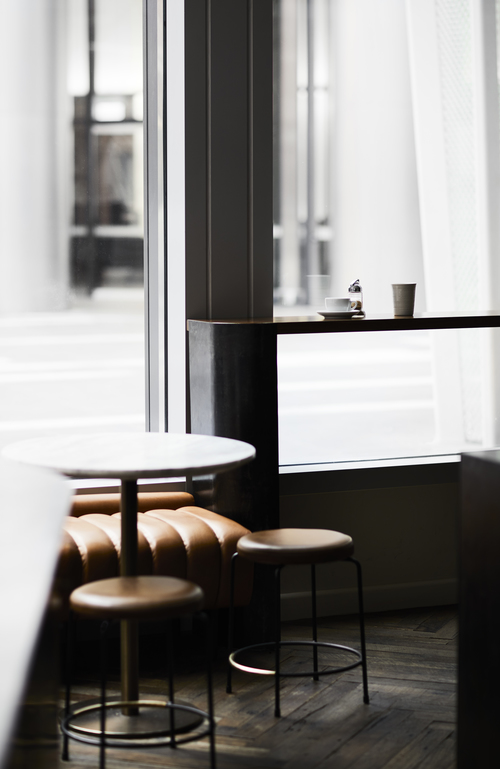 Category: workplace
Wanderlust by Templewell Studio
Techne Studio by Techne Architecture + Interior Design
80 Albion by Squillace Architects & Interiors
175 Eagle Street Lobby Refurbishment by Cox Architecture
The Cloud by Foolscap Studio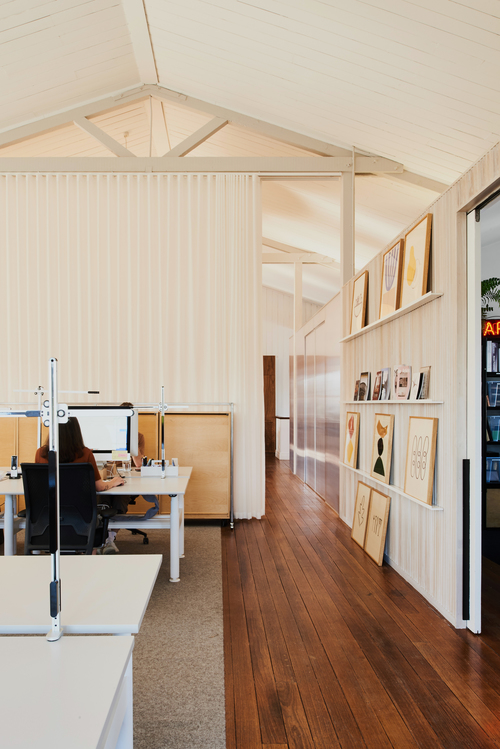 Category: public
Caulfield Grammar School Co-work by Studio Tate
Category: hospitality
Sister of Soul by Pierce Widera
Rick Stein Restaurant by Alwill Interiors x Miwa Design
Restaurant Navi by Finnis Architects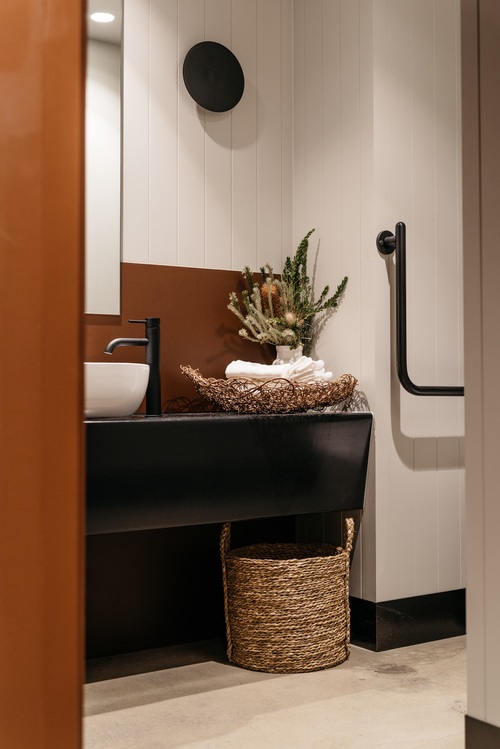 Many Little by Hecker Guthrie
Category: residential
Caroline House by Kennedy Nolan
HDP Residence by Genesin Studio
Chloe by Templeton Architecture
Edsall Street by RITZ&GHOUGASSIAN
Georgina by Templeton Architecture
Penthouse I by Lawless & Meyerson
Category: decoration
Armadale III by Simone Haag
Fitzroy North Residence by Simone Haag
The awards will be presented during the Awards Announcement Dinner at the Forum in Melbourne on 31 May 2019. A full report will be published in Artichoke magazine and online at the Gallery on 1 June 2019.
What do you think of this year's shortlisted entries for the Australian Interior Design Awards 2019? Let us know in the comments below and don't forget to follow us on Instagram @studiogabrielleuk.
ENJOY THIS POST? YOU MIGHT LIKE THESE...
ONE TO WATCH: NORTHERN LIGHTING
Now this really is One To Watch for all fellow design junkies. Hecker Guthrie are an innovative interior design studio based in Australia and are, in our opinion, the next big thing to come out of Australia. Hecker Guthrie's design approach is to 'create a unique identity for each project', this authenticity resonates not only in their design solution but in the selection of a natural palette of materials. We just love everything they do.
ONE TO WATCH: NORTHERN LIGHTING
So, here we are, the first in the series of 'One to Watch'. We start off with our new favourite lighting brand, Northern Lighting. A creative force led by original ideas, Northern Lighting was established in 2005 in Oslo, with designs guided by Scandinavian simplicity. Naturally, we have fallen in love with both their designs and business philosophies.